Even if you don't play the electric guitar, electronics aren't totally irrelevant to your guitar playing experience. In fact, using your smartphone can actually make playing the guitar more fun and entertaining -- and even enhance your skills. Check out the list below for five awesome apps to use with your guitar.
1. Guitar Toolkit
Agile Partners has created an app called Guitar Toolkit, which is one of the best apps available for tuning your instrument. In addition to having an extremely accurate tuner, the toolkit also has handy features like a metronome, scales, arpeggios, countless chords and more. Guitar Toolkit can be used with 6-, 7- and 12- string guitars, and it has a left-hand mode.
2. PocketAmp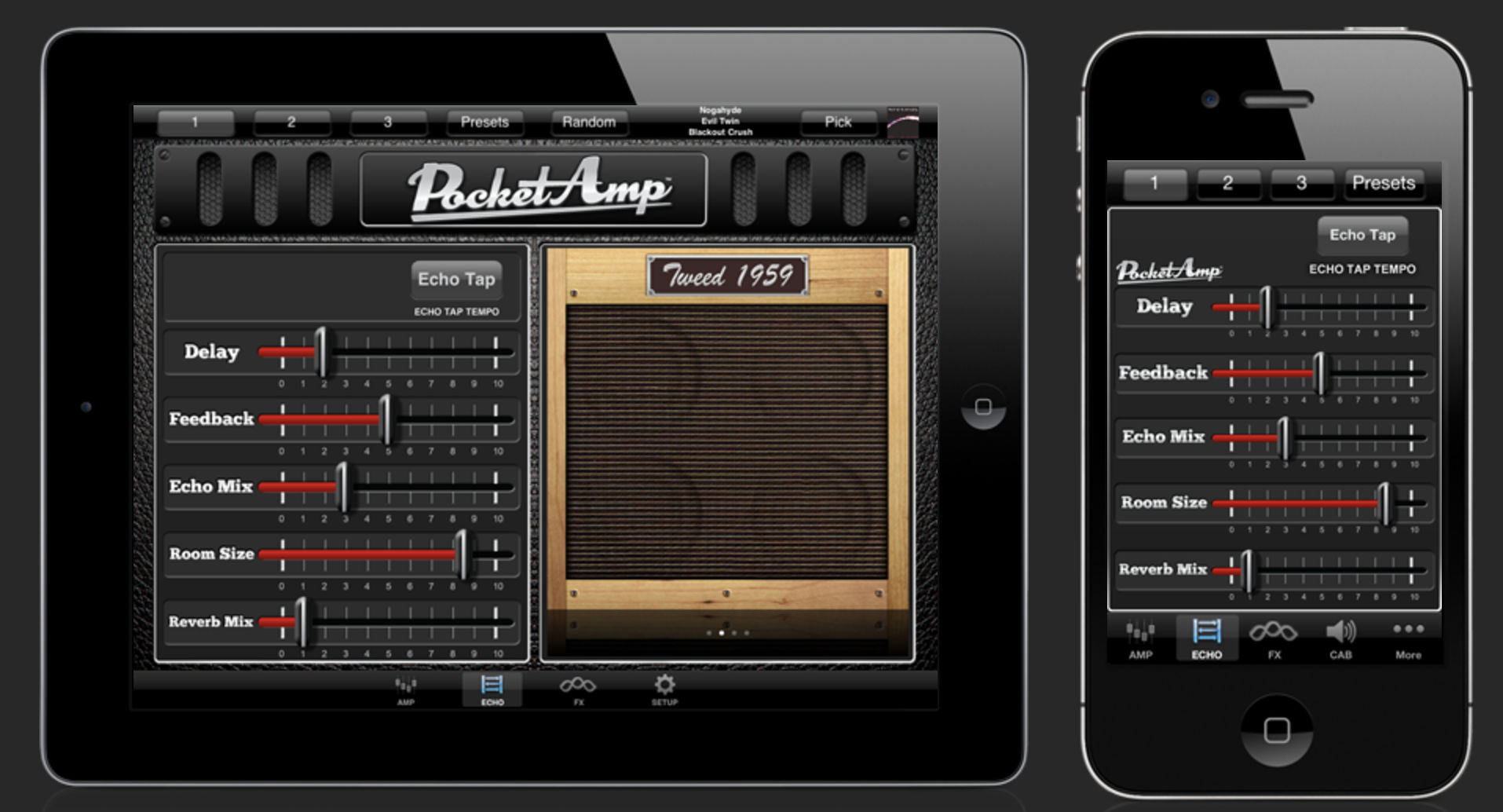 Plug your guitar into your phone with an instrument adapter and you can use PocketAmp -- an awesome app that lets you turn your phone into an amp on the go. In addition to allowing you to adjust gain, treble, mid, bass and volume, the PocketAmp app also lets you add a huge range of sound effects to your playing.
3. CoachGuitar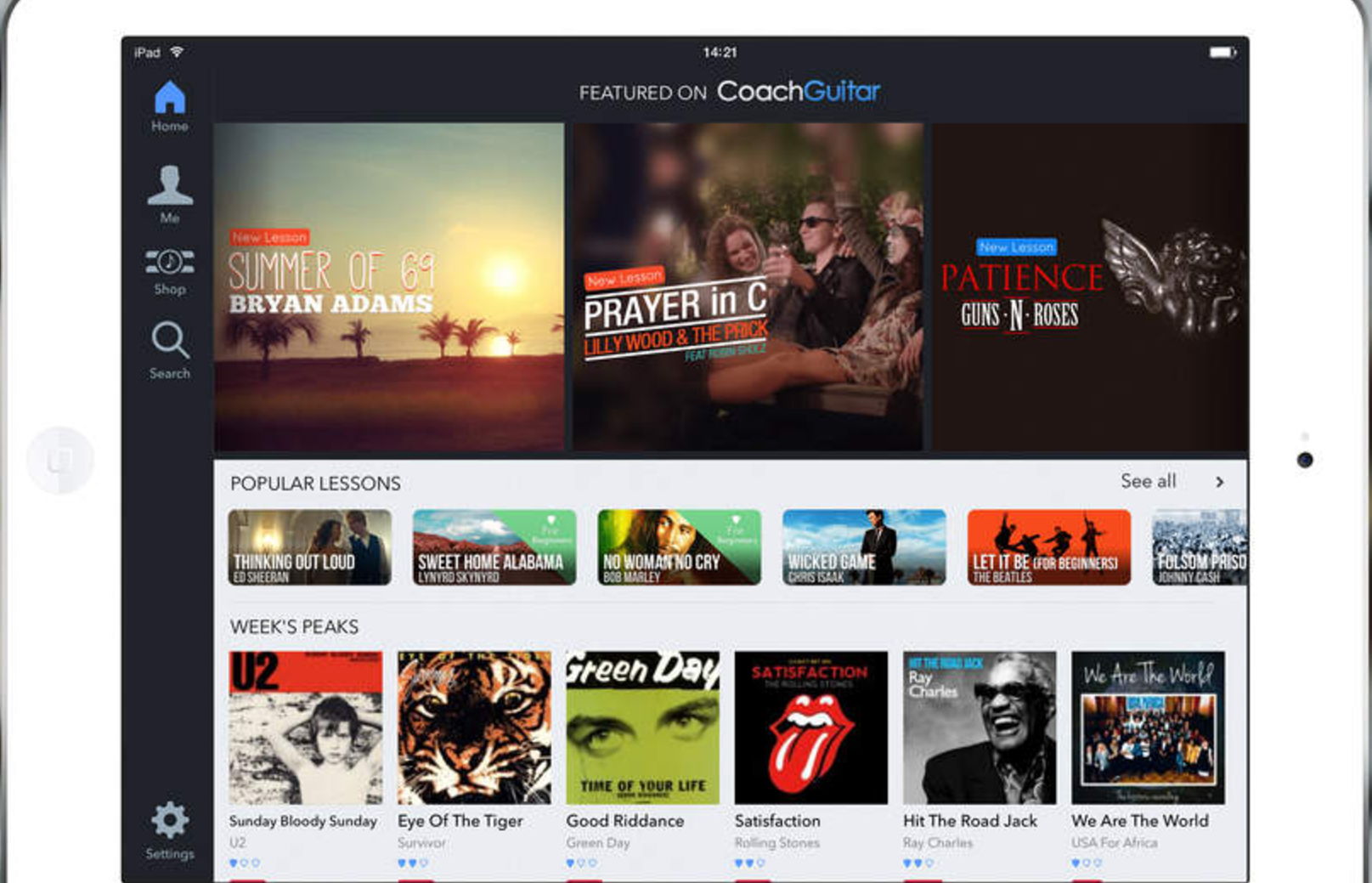 For players looking to get better at guitar, there's CoachGuitar -- a guitar lesson app that teaches you how to play songs you love without having to first learn music theory. The app uses photos and videos to teach finger placement and strumming, and it is a straightforward, clear-cut way to get started on the guitar.
4. Time Trainer Metronome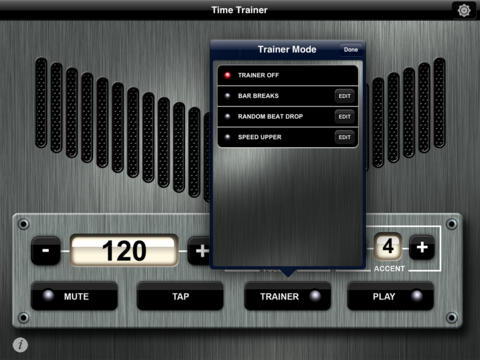 Metronomes and drum machines can be extremely helpful for guitar players who are looking to develop a better sense of rhythm. One of the best apps on the market for ear training is the Time Trainer Metronome app, which was created in order to help musicians work on their time keeping skills. The app has a slew of features, including a countdown timer (so you can focus on playing), accent control and the ability to work out tempos by tapping a button. The app also has built-in exercises that have been proven to help musicians develop their own time feels.
5. StompboX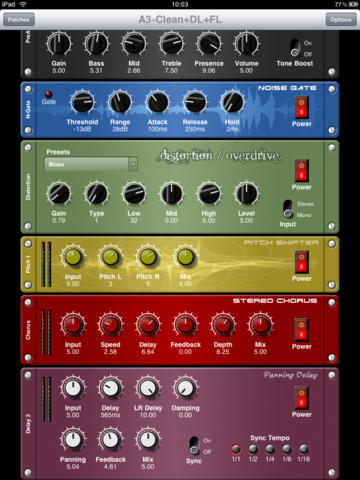 The Stompbox app takes the place of a pedal by connecting directly to a smartphone or tablet and allowing players to choose from a host of sound effects (including phaser, reverb and more). The app has MIDI support, which gives people complete control over volume, patches and pedals.
Smartphone apps can help enhance your guitar playing experience --and so can learning more about the guitar lifestyle.
Check out Bohemian Guitars to learn more about gears, great players and the culture of guitars.