Here are some cool people that have been been spotted with our guitars. We have not paid any of these artists. These are not endorsements. We just think it's pretty cool to see legends with Bohemian Guitars. We hope you do to. 
We had the best time hanging with Billy Gibbons, Jeff Beck, and Tyler Bryant at Lakewood Amphitheatre in Atlanta before their show. We ended up sending Billy a modified Boho Motor oil. I believe he gifted the one in the photo to Jeff Beck. 
JEFF BECK
Ranked fifth in Rolling Stone's list of the "100 Greatest Guitarists of All Time". Rumor has it Jeff plays an oil can guitar, and his song titled O.I.L. was inspired by that guitar. It's pretty surreal seeing concert goers around the world sharing  videos, like the one above, of him playing our Boho.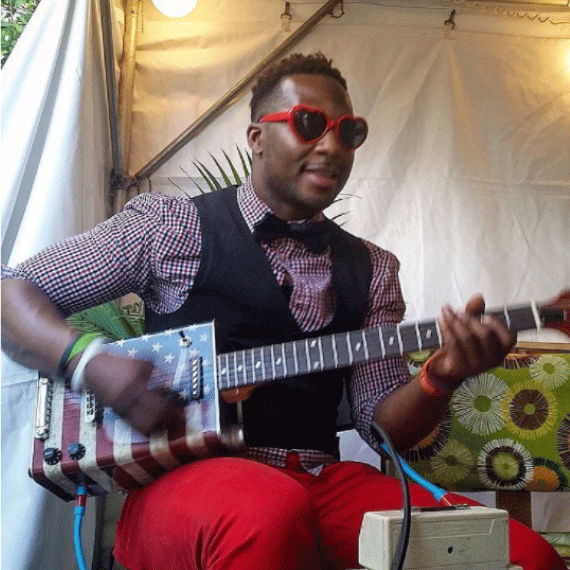 Robert Randolph backstage at Sweetwater 420 Fest in Atlanta, GA. with our limited edition Americana Boho. What more American rock n' roll than this photo? Nothing is. Robert Randolph f'n rock.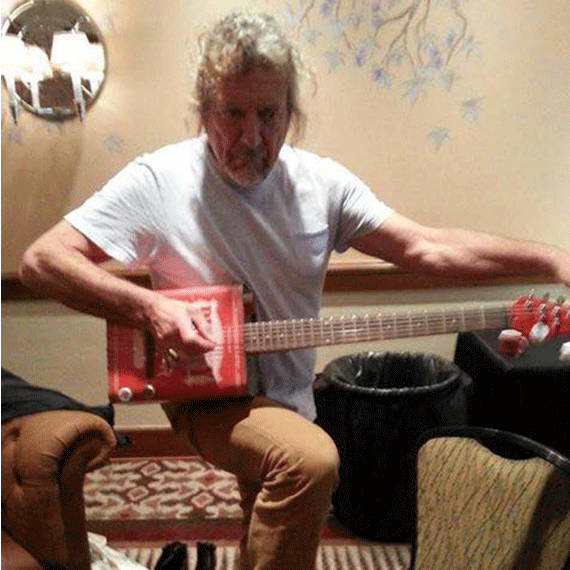 Robert Plant, yes the Robert Plant of Led Zeppelin was gifted a guitar by one of our dear friends Alison Shaw, one of our biggest supporters since day 1. Imagine Robert & Jimmy making music with this. A kid can dream right...?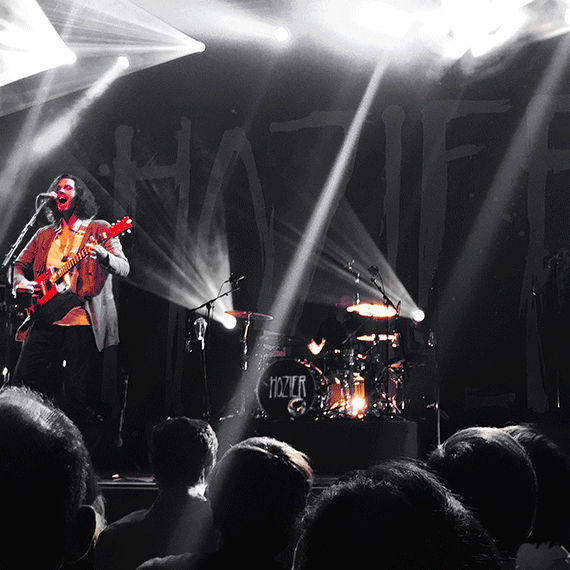 HOZIER
Hozier, VH1s 2015 Artist of the Year using his Bohemian Motor Oil guitar duruing his performance of "To Be Alone" at Chastain Park in Atlanta, GA.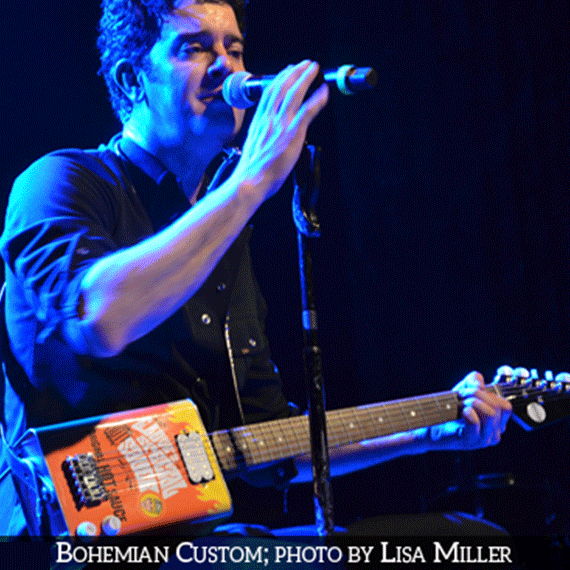 G. LOVE
G. Love (Garrett Dutton), the legendary frontman for the band G. Love & Special Sauce - peforming with his custom "Hot Sauce" Boho at SXSW in 2015.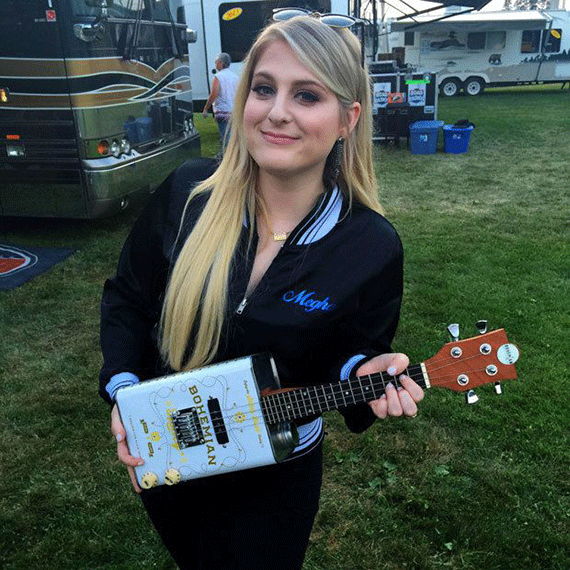 We met Tim Schoenhals, Meghan Trainor's guitarist at the NAMM Show in Ahaheim, we kept in touch and were able to get this uke to Meghan. Imagine if that ends up in a music video :)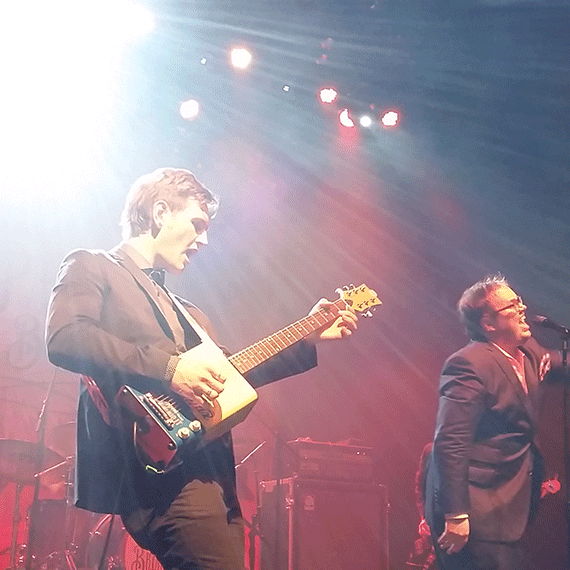 ST. PAUL & THE BROKEN BONES 
St. Paul and the Broken Bones at the historic GA Theatre in Athens, GA using our smooth and mellow Boho Surf Wax.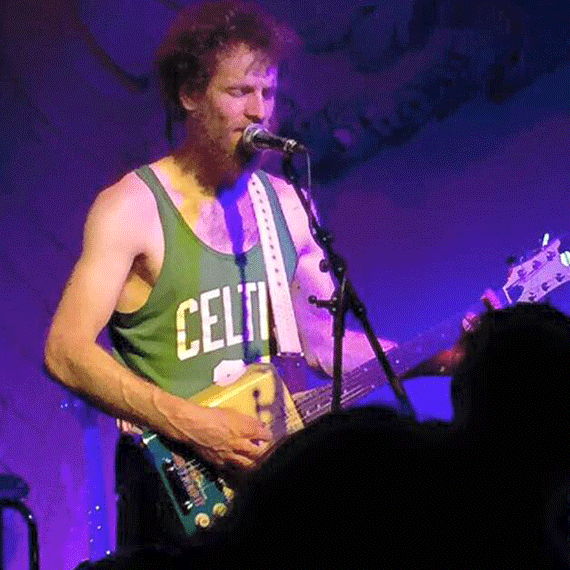 CHADWICK STOKES
Chadwick Stokes is an American musician and songwriter who is the frontman for the band "Dispatch" and "State Radio". Chadwick is known for his diverse style in music and often explores different genres.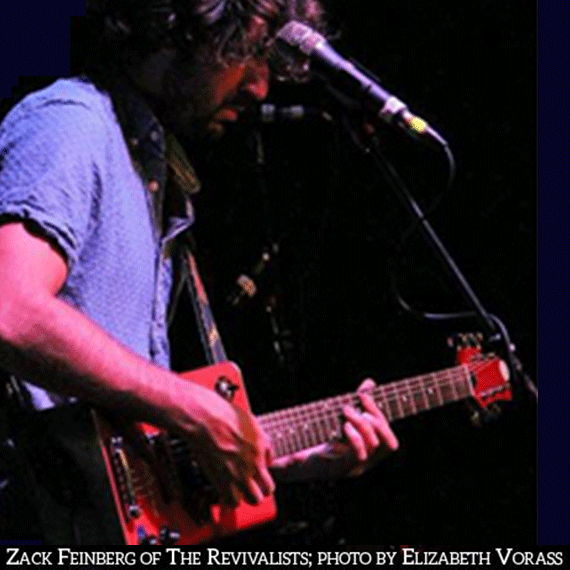 THE REVIVALISTS
In Lead guitarist Zach Feinbers words, "This guitar sounds amazing. By any standard, for any guitar, not just a gas can. I'm loving it." Rolling Stone listed the Revivalists as top 10 2016 New Artists you need to know.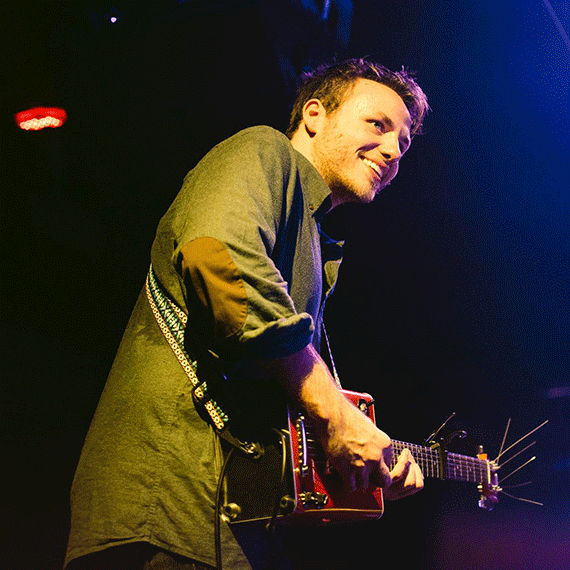 FAMILY & FRIENDS
Family and Friends is a 7 piece indie-folk-rock band from Athens, Georgia who are known for their high-energy live performances and deeply layered instrumentation.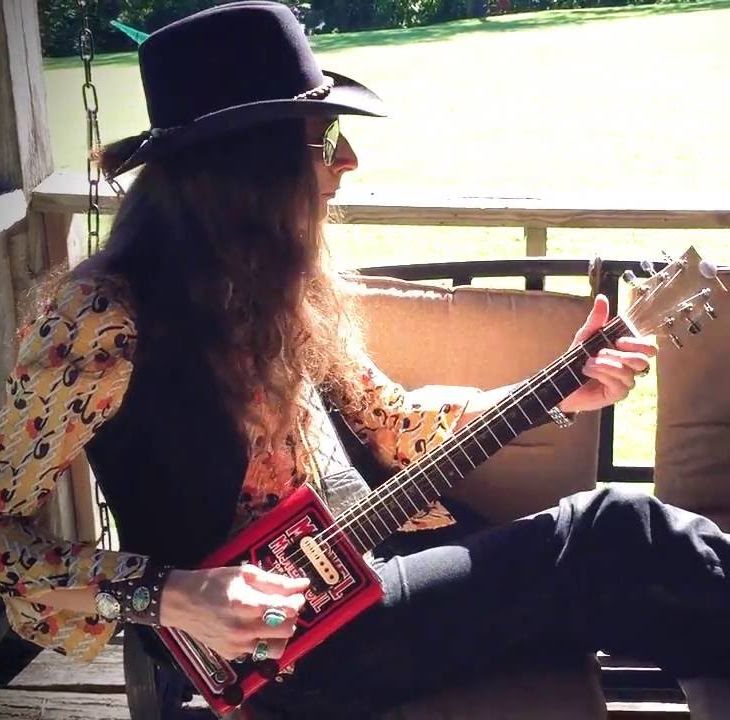 JUSTIN JOHNSON
Nashville-based Roots Blues and Americana artist Justin Johnson has been hailed by Guitar World as a "must-see act," lauded as an "American Master" by John Carter Cash, and a "musical visionary" by Ted Nugent